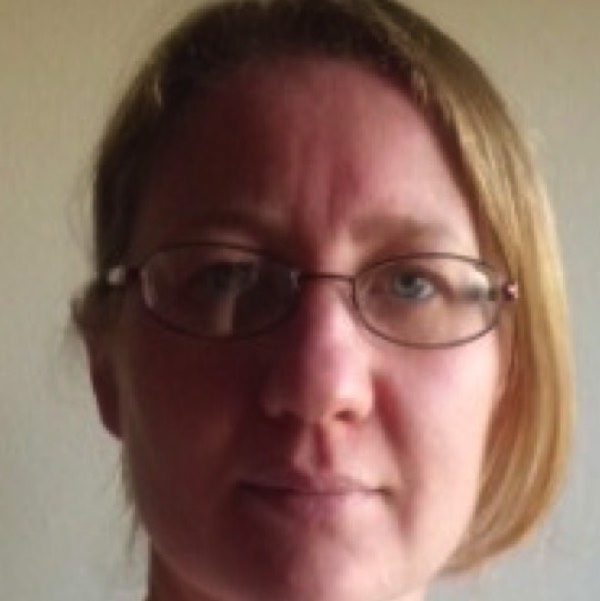 Tamsin Chapman

Infant massage and baby yoga instructor trainer
Tamsin is an experienced Baby Massage and Baby Yoga instructor and has been running her own company Cornwall Baby Massage and Yoga since 2012. Tamsin is also a Breastfeeding peer Supporter volunteering at two groups in mid Cornwall.
Tamsin trained in baby massage after the birth of her second child when she found massage to be the only thing that helped her daughter's colic and reflux. She wanted to be able to share the skills that she'd learnt with other parents. She later added baby yoga to her business.
Tamsin has three children 2 of whom have benefited from Baby Massage as babies and Tamsin's only regret is not learning it when her eldest was small.