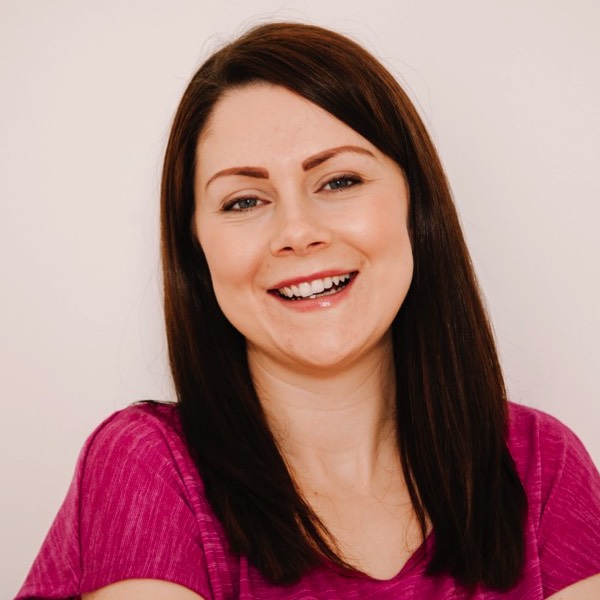 Lynn Duncan

Infant massage and baby yoga instructor trainer and parenting sleep consultant.
Lynn has over ten years' experience in nursing, starting her career in the acute sector then into primary care where she has developed a passion for public health.  Lynn's main interests include infant and maternal nutrition, breastfeeding and child development.  Over the years, working with families and babies, Lynn has recognised and studied the wide benefits baby massage and yoga can bring, not only to the baby but to the carer too.  Lynn loves developing new relationships with families to strive and support their babies/child's development.

Lynn is a registered adult nurse and a registered Special Community Public Health Nurse with The Nursing and Midwifery Council.  Lynn has studied and obtained a Bachelor of Nursing degree from Dundee University and a Post Graduate Public Health degree from Robert Gordon University.  Lynn trained in infant massage and baby yoga with To Baby and Beyond. Lynn has been running her classes from her own home and children's facilities in around her local community.
Lynn also offer sleep support to tired parents through To Baby and Beyond.