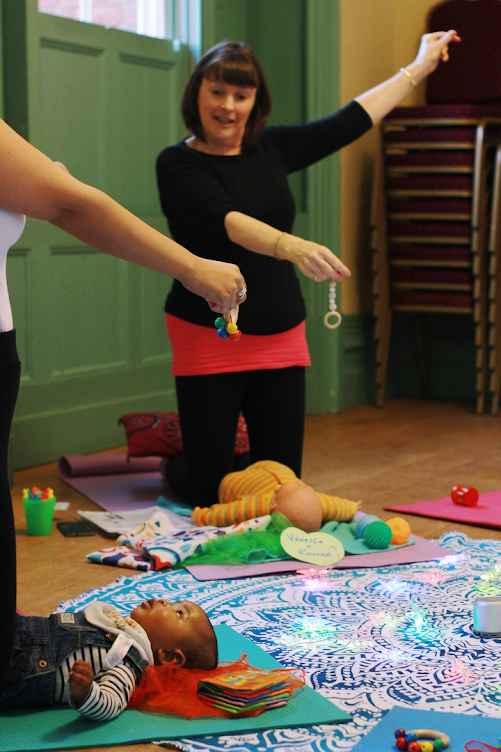 Vanessa Whitaker

Infant massage and baby yoga instructor trainer
Vanessa has a background in education and health and has worked in early years and secondary education before training as an antenatal teacher with the National Childbirth Trust in the 1990's.
This led her to train and work as a midwife until 2017 when she left the NHS after 20 years to develop her own business delivering antenatal and postnatal support and education. She trained as an infant massage instructor and baby yoga instructor a number of years ago with To Baby and Beyond and runs classes in Birmingham where she lives.
Vanessa is passionate about the need for postnatal support and the challenges new mothers and families face. As a trained counsellor she has an interest in infant and maternal mental health and knows the importance of nurturing early relationships between parents and infants and the positive effect it has on the babies development. Positive touch through massage is a lovely way to enhance emotional and physical wellbeing.
Vanessa has 2 grown up children but still remembers well the positive effect of being able to meet other parents and babies from the local community for support and advice.