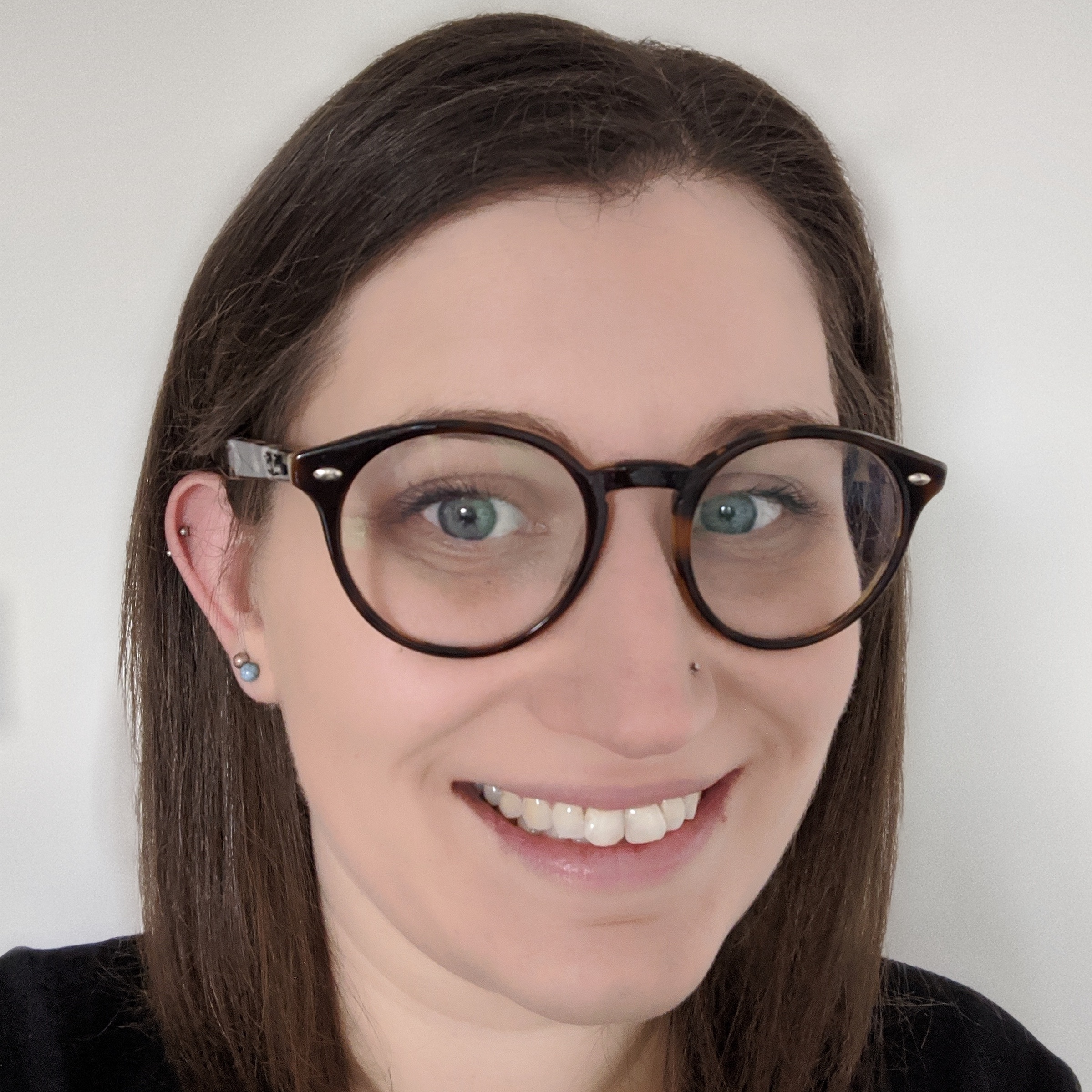 Kate Crabtree

Infant massage, baby and toddler yoga instructor trainer
Kate is an experienced infant massage, baby and toddler yoga, children's and adult yoga instructor and trainer based near Manchester.
With 3 young children and a passion for yoga, she decided to retrain rather than go back to her marketing career a few years ago. Kate took a leap of faith started her own business - Peace at Last Yoga - and runs parent and child classes in various settings with her own business.
Even though her children are growing they all still love a massage, and are becoming wonderful little yogis. Kate is excited to share her passion with students on her courses.