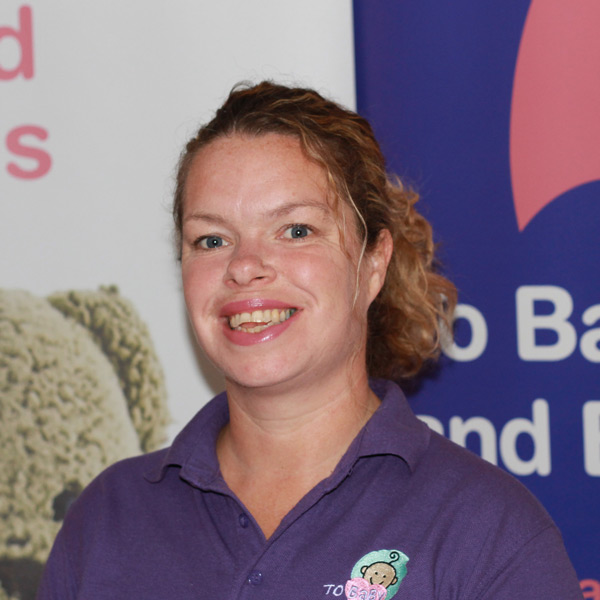 Julie Cleasby

Managing director and trainer
Julie is a registered paediatric nurse, specialising in child health and development, a registered health visitor and Early Years first aider. She is an experienced infant massage, baby yoga and toddler yoga instructor and qualified trainer. She has extensive experience in writing and delivering courses in both the public (NHS) and private sectors. She is also a qualified clinical hypnotherapist, paediatric hypnotherapist EFT and NLP practitioner, life coach and hypnobirthing educator.
Julie has worked with women and their families for over 26 years. She has a wealth of experience with women in the antenatal and postnatal periods and a variety of teaching experience and expertise in child health issues and infant and child development .
Julie is also a mother of twins and understands the importance and impact of positive touch on bonding as she has seen it 'first hand'.